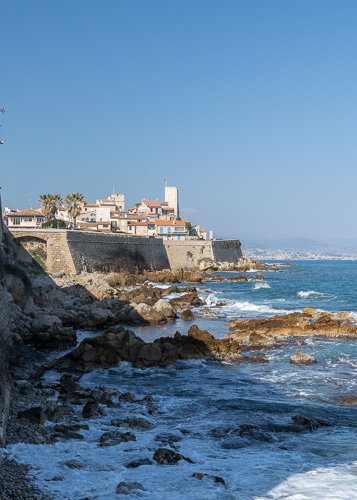 Antibes / Nice / Saint Paul
After a drive in the city of the Film Festival, we will carry on driving on the seaside to enjoy the beautiful coast.
Our first stop in Antibes will allow you to discover a beautiful old town with many walking old streets and the Provencal market.
Following the coast, we will arrive in Nice and have a free visit of the flower market and the historical city. 
Saint Paul de Vence will be our last stop where you will enjoy stralling around this medieval villages surrounding by remparts and with all the art galleries.