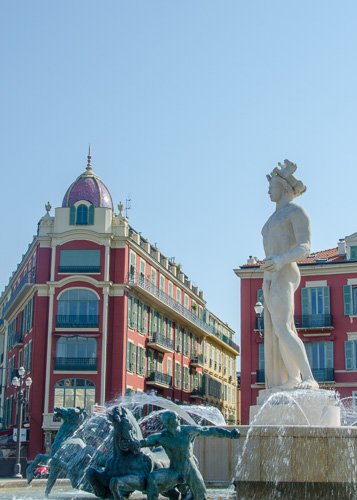 Nice / Eze / Monaco / Monte-Carlo
A full day tour including a large part of the French Riviera.
After a drive on the highway, we drive through the seaside along the city of Nice.
We take time to visit its unique old town before driving on the middle Corniche to the hill-top village of Eze.
After a free time to visit the village we drive on the middle Corniche to Monaco and discover the old town with the Palace of the Prince.
A lap of the Formual One Grand Prix will lead us to Monte-Carlo for a last 'luxury' stop.
Warning : The access of Eze might be difficult for people having mobility issues. It can be replaced by visiting a perfume factory.