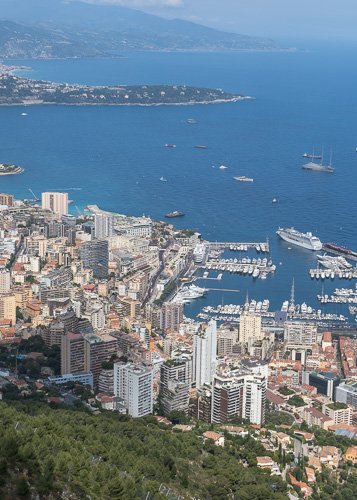 Nice / Saint Paul / Eze / Monaco / Monte-Carlo
A full day tour with with a mix of the seaside and the country side and town and villages.
We will drive on the lower and the middle Corniche to enjoy the beautiful landscapes of the French Riviera.
Our stop in the old town of Nice will allow us to see the flower market and the beautiful architecture.
Saint Paul de Vence and Eze are two beautiful hill top medieval villages very charming and full of history.
In the Principality of Monaco, we will have a stop in the old town to see the Palace of the Prince, the gardens and the Cathedral and another stop in Monte-Carlo, on the route of the Formula 1 Grand Prix, to see the Casinos and fancy shops.
Warning : The access of Eze might be difficult for people having mobility issues. It can be replaced by visiting a perfume factory.