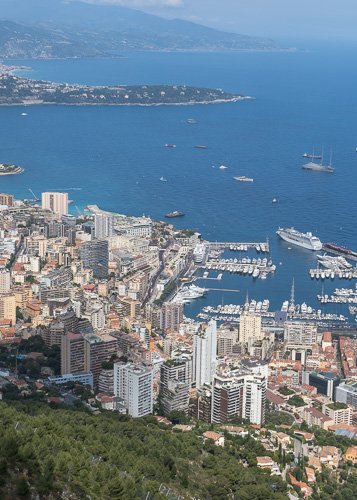 Nice / Monaco /Monte-Carlo
A very nice tour where we will drive on the middle and the lower corniche to enjoy beautiful panoramic views.
Our first stop in the old city of Nice will allow you to see the Flower market and the historical part of the city.
Then we will reach the Principality of Monaco and will stop in the old town of Monaco with the Palace of the Prince and in Monte-Carlo with the Casinos after a lap of the Formula 1 Grand Prix.